Employee Provident Fund (EPF)
The Employees' Provident Fund (EPF) is a savings tool for the workforce. It is a scheme managed under the Employees' Provident Funds and Miscellaneous Provisions Act, 1952, by the Employees' Provident Fund Organisation (EPFO).
Under the EPF scheme, an employee has to pay a certain percentage from his pay and an equal amount is contributed by the employer. The employee gets a lump sum amount (which includes his own and employer's contributions) with interest upon retirement or two months of quitting the job.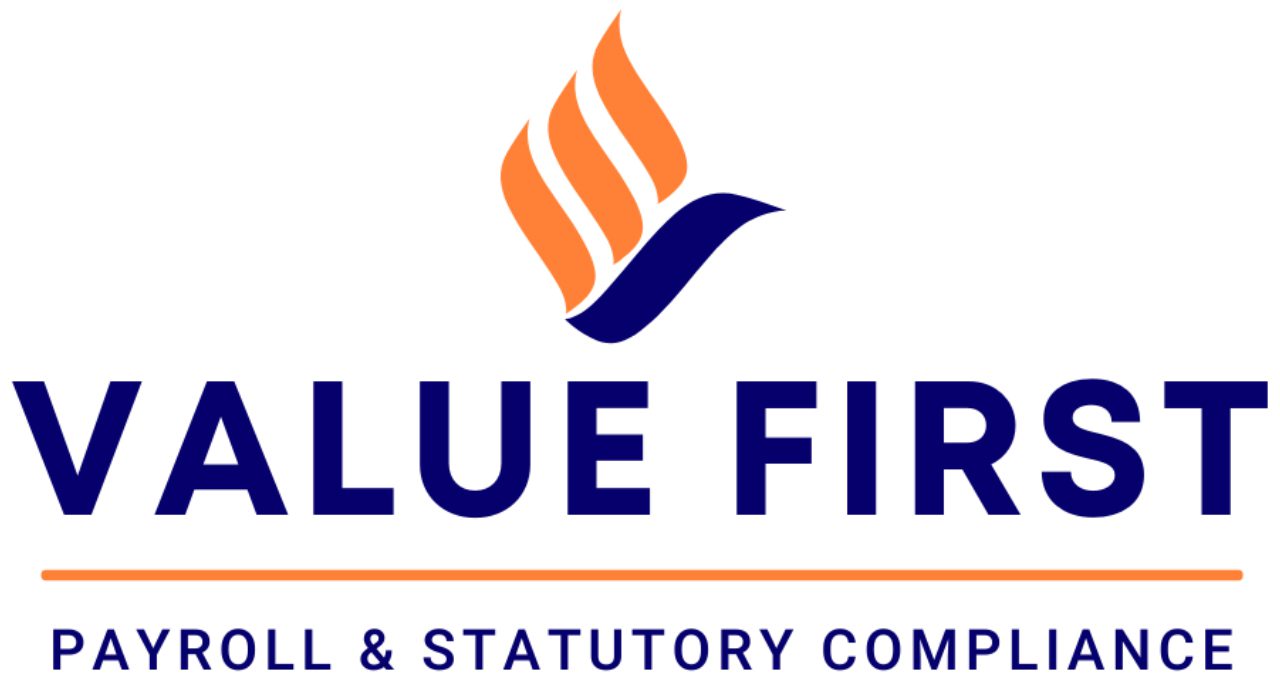 Work To Be Attended By EPF Consultant
Preparation, processing of monthly provident fund data

Generating the provident fund consolidated challans

Attending to inspections or enquiry by authorities

Creation of unique identification number for employees for easy viewing of passbook and withdrawal of their provident fund and pension amount

Updating & maintaining of provident fund records

Preparation & processing of half yearly & yearly provident fund records
Value First Advantage
We have multi decade experience and knowledge in handling provident fund and we provide end to end services. We have served over 200 clients in solving out their provident fund issues.
Other Services We Offer To Meet Your Needs
Want to Know How You Can Benefit From Our EPF Consultant Services?
It Only Takes a Few Minutes to Get Started