PROFESSIONAL TAX CONSULTANT
PROFESSIONAL TAX
Professional Tax is a tax levied by states that applies to salaried employees and professionals, including, doctors. Business owners, working individuals, lawyers' merchants, chartered accountants and people into various occupations come under the applicability of this tax.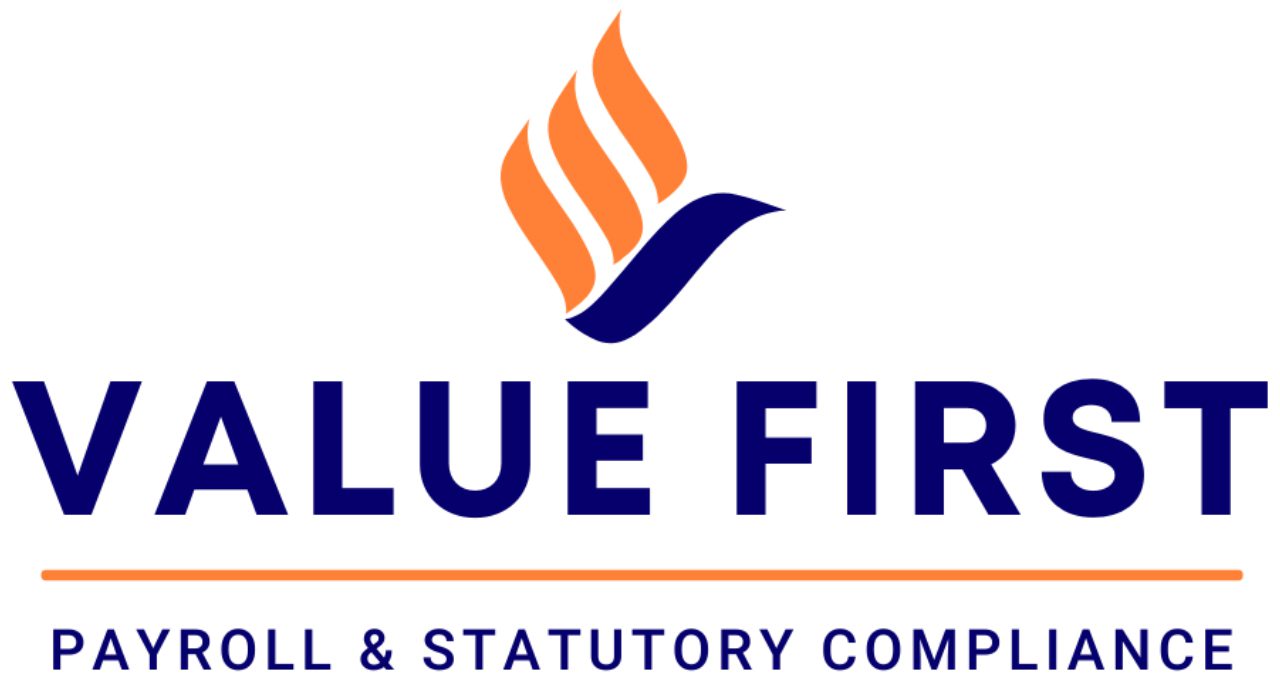 Employee Professional Tax Slab:
Professional Tax slab flat charges applicable – since this tax is levied by state. It varies from one state to other
Employer professional tax slab:
Every employer has to register their company under professional tax and pay a fixed yearly a nominal registration fee
Documents Required For Professional Tax Registration
Pan card of Owners/Directors
Address proof
Aadhar Card of Owners/Directors
Passport size photo
Salary details of employee
Value First Advantage
We have dealt with all Professional Tax Offices in the country in sorting out issues of our clients
Check Out Other Services Offered To Meet Your Needs
Worried about numerous professional tax regulations. We shall fix them for you!
It Only Takes a Few Minutes to Get Started